Addiction is a sinful lifestyle and if you look at it closely not everyone chose to be addicted. Some people became addicted because of peer pressure and influence. While some people became addicted because of mere curiosity.
However, irrespective of how the person got addicted, they can still be helped by the Grace of God.
Now, it is imperative to mention that addiction is a sin that draws someone away from God. When you are addicted, your fellowship with God is strained because you have a new central focus, the addiction.
In the life of a believer, there is a struggle between Grace and Sin. A part of the believer wants to do away with the addiction but the other part wants to continue in the addiction.
Hence, the believer would find himself switching between sin and repentance. It is usually a challenging one for the believer if he has not fully submitted himself to God. The believer would also find it difficult to communicate regularly with God because of his addicted lifestyle.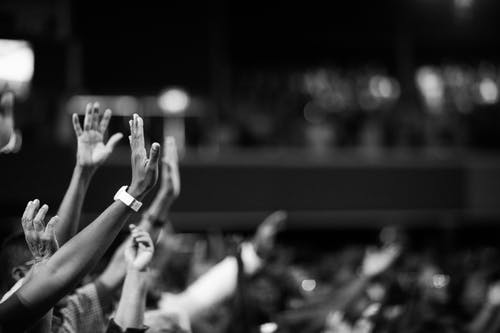 Also, it would be hard to fulfill God's mandate because his mind is fixated on the addiction. The believer needs help to overcome addiction, and one of the ways to get this is through the church. The church can be all kinds of good things depending on how you interpret it to be.
The believer needs to open up to trusted spiritual leaders and counselors in the church who would be able to help out.
When the believer seeks the help of people who can help, it would be easier to conquer addiction in no time. Also, he would be able to understand how to access God's grace to help him fight addiction.
The believer is advised not to ignore the input of a rehab. A rehab plays a pivotal role in restoring the health of an individual back on track especially if they are suffering from addiction or mental health disorders.
Hence, God's help in conjunction with a rehab would be quintessential in conquering addiction.