Not everyone understands the concept of Grace, particularly those who do not understand basic Christian principles. Addiction is a sinful act in Christianity, and it is something which causes destruction eventually.
Addiction does not result well for anyone. An addicted person will continue to indulge in their addiction, not minding the resulting effect which is usually detrimental.
An addicted person thinks only of themselves, and no one else. This implies that, they would naturally put their addiction above anyone else.
This is usually the reason why addicted persons have strained relationships. Addicted persons get their pleasure from their addiction, and they do not consider anything when their sinful act is ongoing.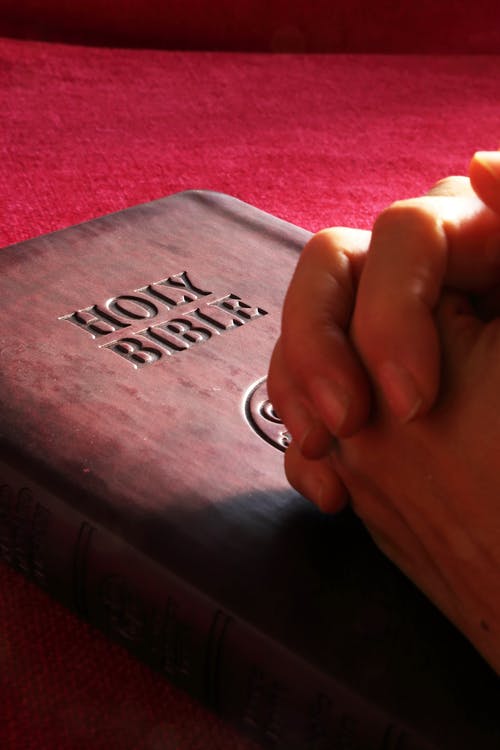 Addiction also has the capacity to worsen the nature of the individual, and other aspects of the person's life is affected because they have totally submitted themselves to their addiction.
Now, there is one advantage which Christians have other people, and that is Grace. This is what helps Christians to overcome addiction.
Grace is bigger than sin, and when Christians enjoy God's grace, this implies that they can overcome addiction, and the cravings and triggers which comes with it. Since Grace came into place, and overcame the law, there is no sin which God's grace cannot overcome, and addiction is one of them.
Addiction is a selfish nature which can be forgiven by God. There are some school of thoughts who believe that addiction cannot be forgiven, but they are misinformed.
When we accept the love which God has for us, it ensures we are connected to our higher calling which is spiritual, and it can help us to overcome addiction.
One of the places where you can access the Grace which comes with accepting the love of God, is a church. It can also be gotten in a Christian rehab.
This is one of the reasons why a Christian rehab is highly rated than a secular rehab. They make addiction treatment look so effortless, even though they still employ some of the conventional processes involved.